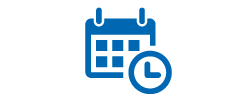 BOOK AN APPOINTMENT
In SelfChat or telephone:
General and mental health
046 7101073
Oral health 046 7101085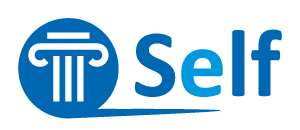 USING ONLINE SERVICES
Look after your health on the quick and easy online service for students. Check out the Self-service.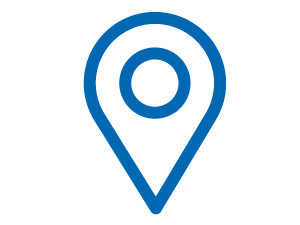 SERVICE UNITS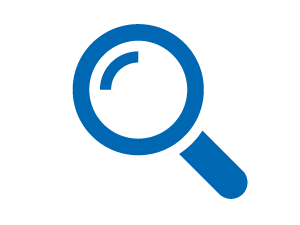 HEALTH RESOURCE PAGES
Worried about your health? Find information and self-care instructions in the student health resource pages.
OUR SERVICES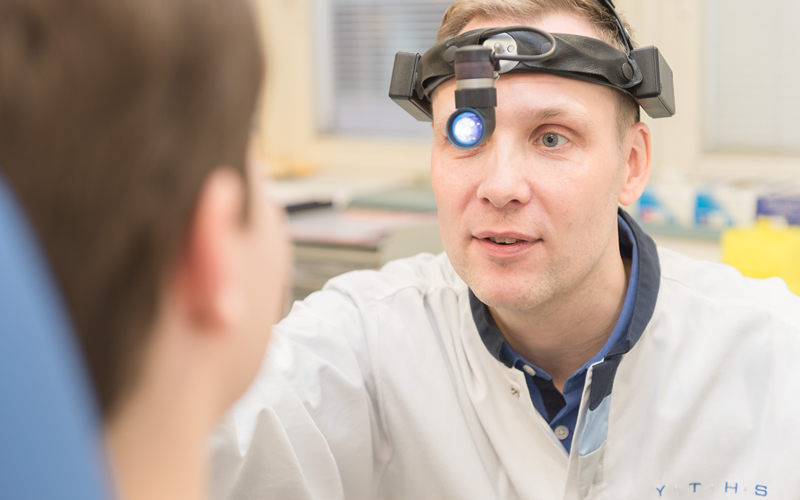 Instructions on how to use our services during COVID-19 pandemic
Read the instructions on how you can take care of your business at the FSHS and read more about COVID-19 tests and vaccines.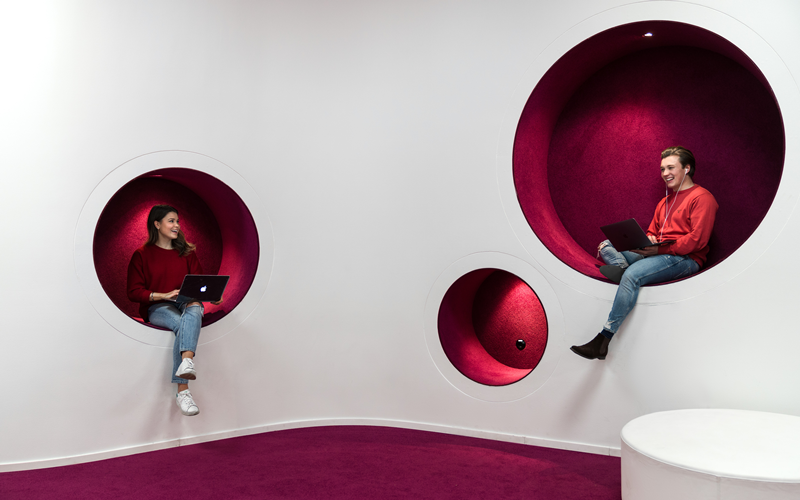 Low threshold mental health services
Talk anonymously in MieliChat and take advantage of Lifeclass -practice videos.
CHECK OUT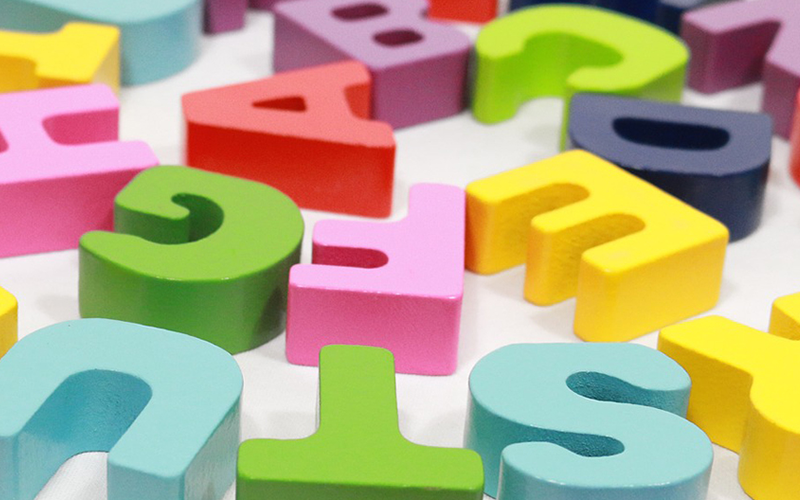 Are you worried about your health?
Try the health information resource! Through there you can find plenty of articles, information and self-care instructions for different situations that concern your health and well-being.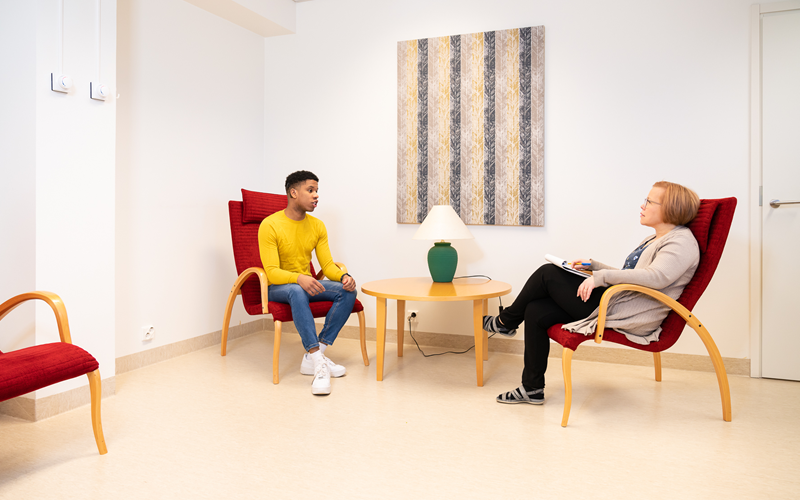 Tips on how to deal with reactions to the war
The Russian invasion of Ukraine has shocked us all and caused anxiety for many. How to help yourself in coping with your feelings? When should you seek outside help?
News
27.05.2022
News
The FSHS general and mental health services are moving to new premises on 1st of September 2022. The name of the new premises is FSHS Tulli.