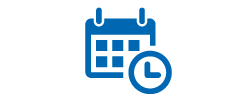 BOOK AN APPOINTMENT
In SelfChat or telephone:
General and mental health
046 7101073
Oral health 046 7101085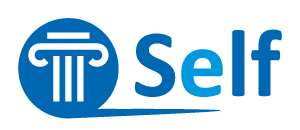 USE SERVICES ONLINE
Look after your health on the quick and easy online service for students. Check out the Self-service.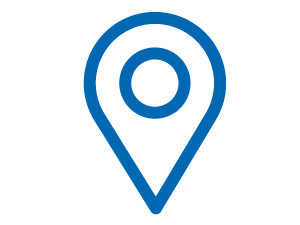 SERVICE UNITS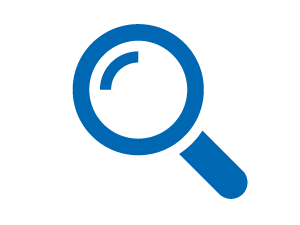 HEALTH RESOURCE PAGES
Worried about your health? Find information and self-care instructions in the student health resource pages.
OUR SERVICES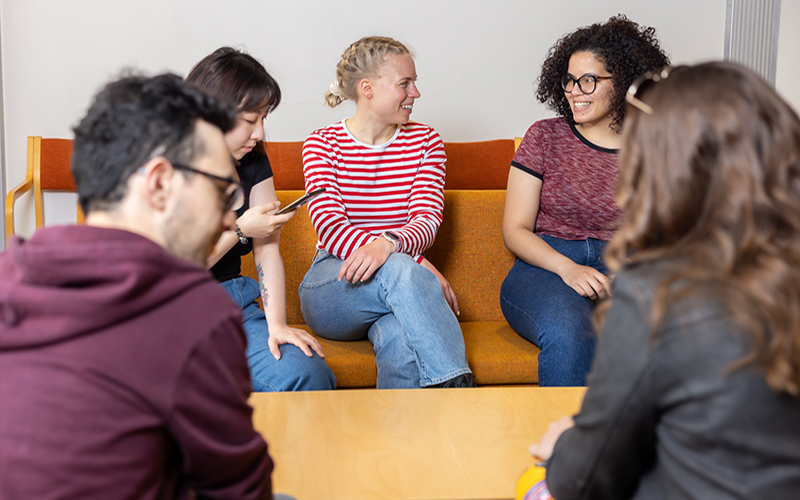 Well-being from groups!
During the spring, the FSHS offers various groups related to health and well-being at several service units and online.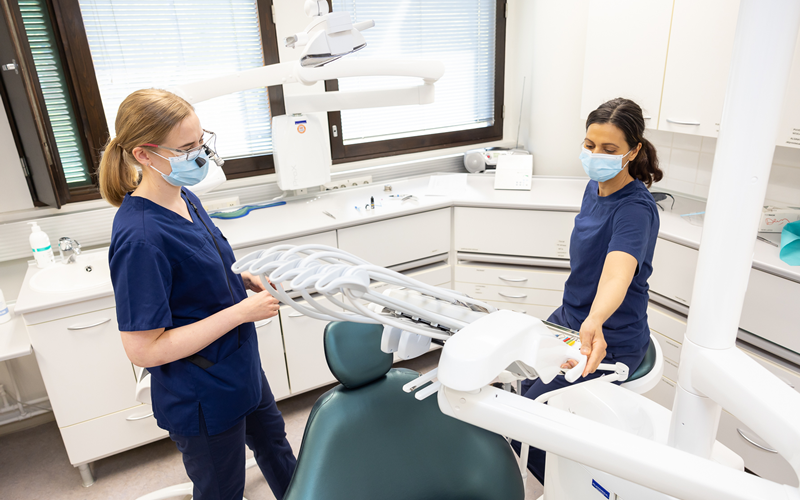 Flexible services in oral health
The aim with the Flexible model is to take care of students' oral health during as few appointments as possible.
CHECK OUT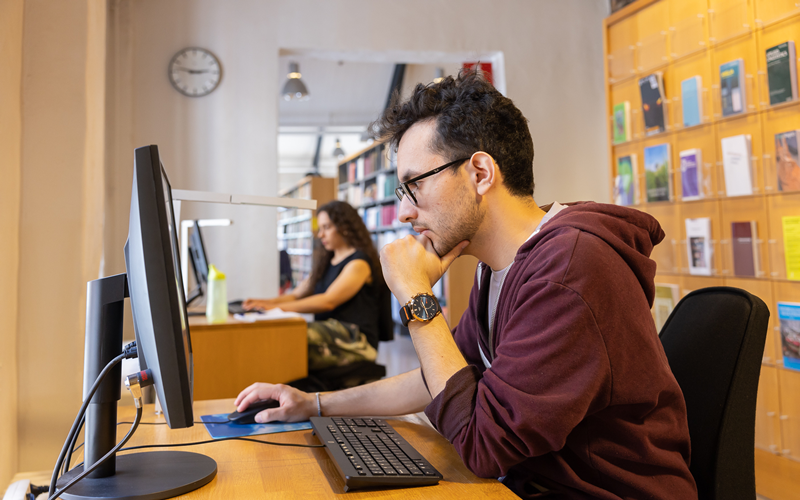 Are you worried about your health?
Try the health information resource! Through there you can find plenty of articles, information and self-care instructions for different situations that concern your health and well-being.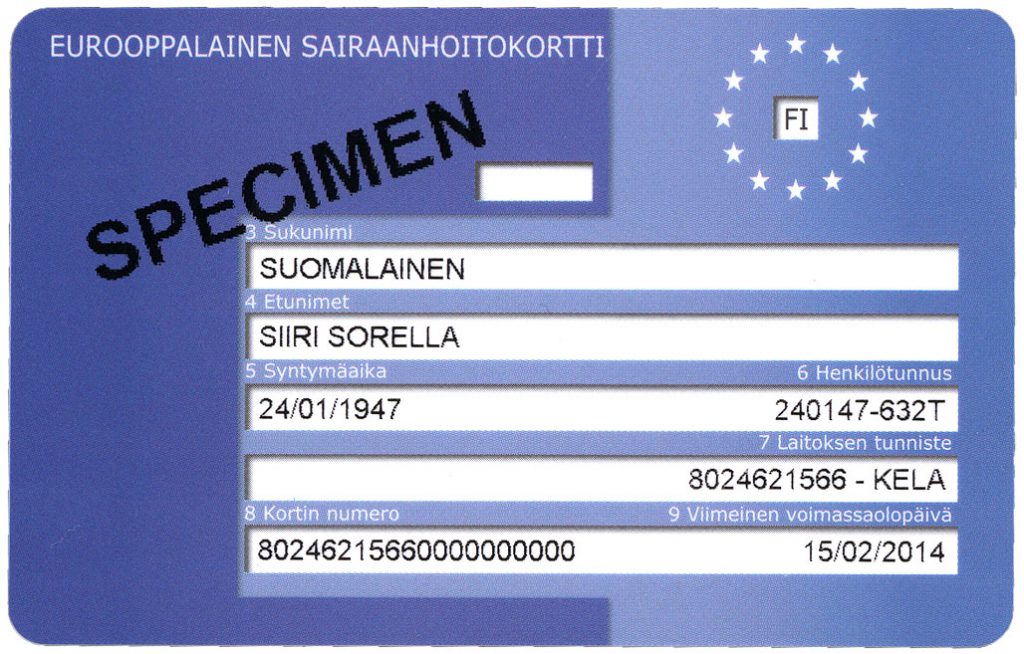 Are you a student from another EU or EEA country?
Students from other EU or EEA countries will have to provide a European Health Insurance Card (EHIC) when accessing FSHS services.
News
21.03.2023
News
The Finnish Institute for Health and Welfare (THL) has updated its healthcare instructions for the prevention of coronavirus infections. The FSHS follows THL guidelines.