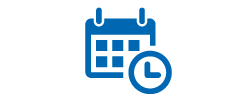 CONTACT US
via SelfChat, by completing
a form in the Self
online service or by phone.
General and mental health
+358 46 7101073
Oral health +358 46 7101085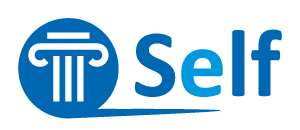 USE SERVICES ONLINE
Look after your health on the quick and easy online service for students. Check out the Self-service.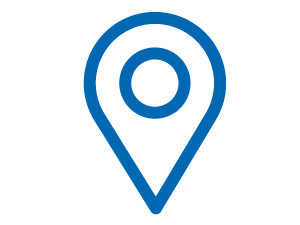 SERVICE UNITS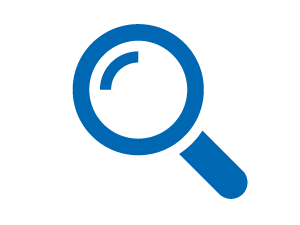 HEALTH RESOURCE PAGES
Worried about your health? Find information and self-care instructions in the student health resource pages.
OUR SERVICES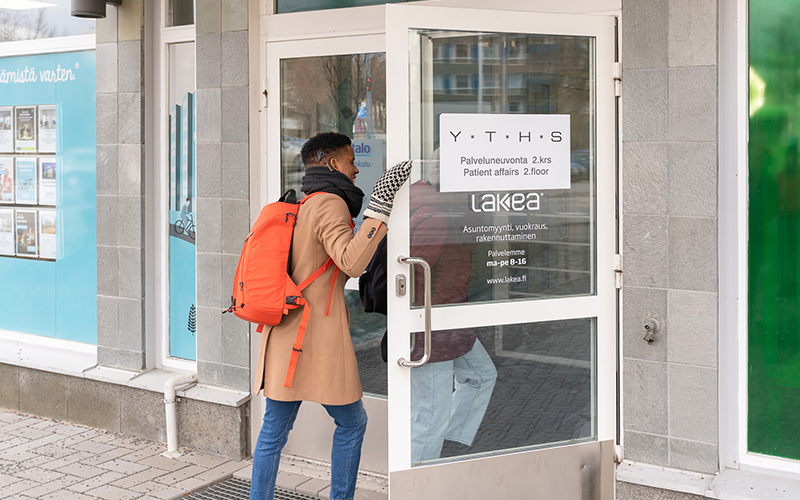 Where do I get local services if necessary?
We have listed your primary service unit based on your place of study. Please remember to always contact the assessment of the need for treatment first.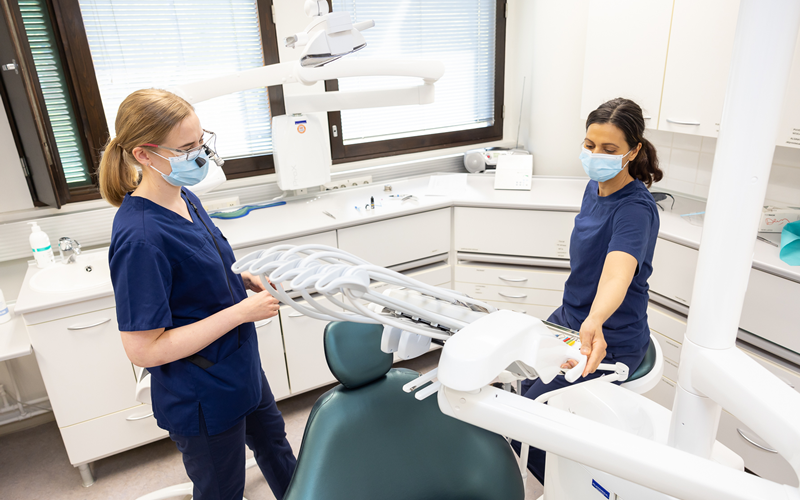 Flexible services in oral health
The aim with the Flexible model is to take care of students' oral health during as few appointments as possible.
CHECK OUT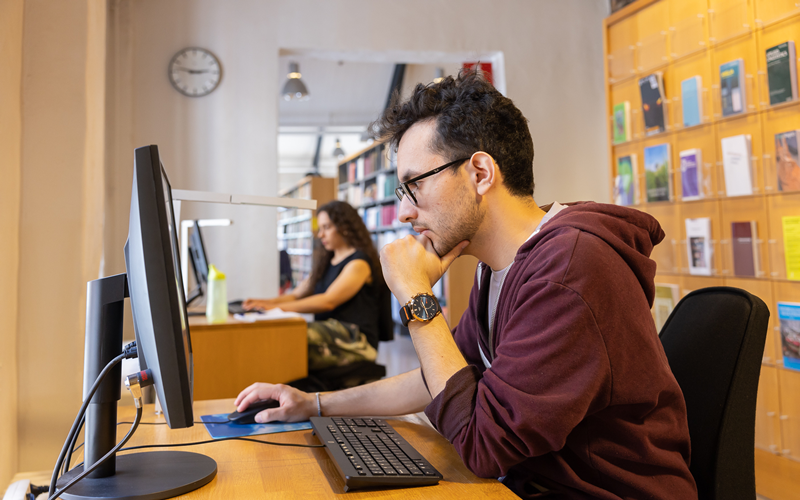 Are you worried about your health?
Try the health information resource! Through there you can find plenty of articles, information and self-care instructions for different situations that concern your health and well-being.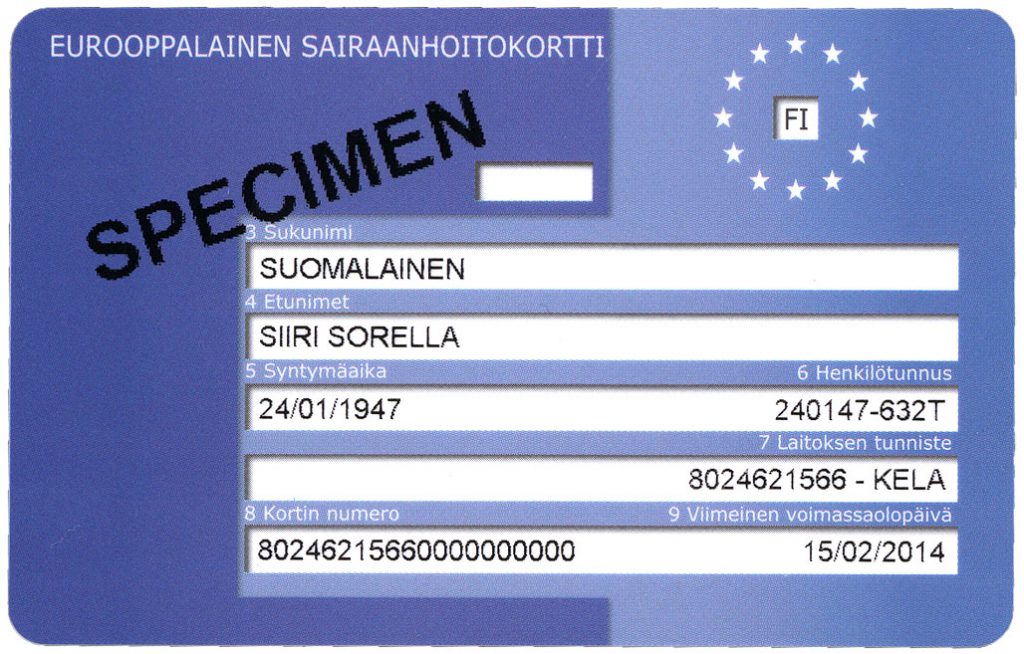 Are you a student from another EU or EEA country?
Students from other EU or EEA countries will have to provide a European Health Insurance Card (EHIC) when accessing FSHS services.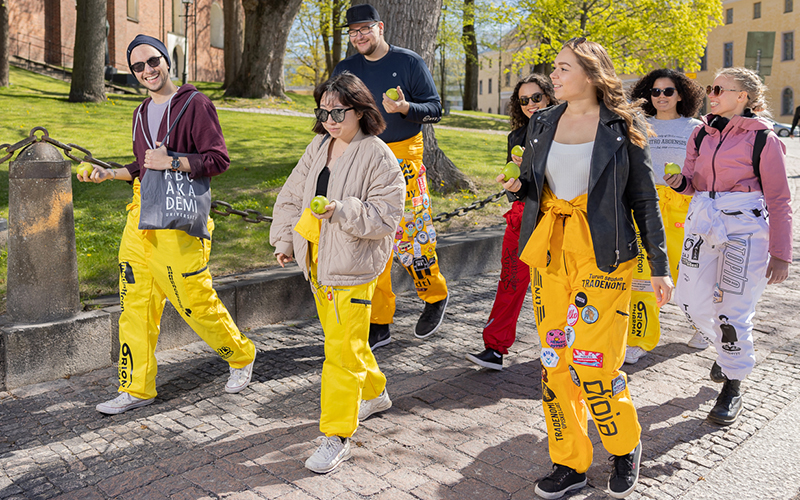 Upcoming events
During the academic year, we organize several events online and on campuses.
News
02.10.2023
News
You can practice being present and calming down using a sensory exercise published on our website.