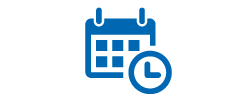 BOOK AN APPOINTMENT
In SelfChat or telephone:
General and mental health
046 7101073
Oral health 046 7101085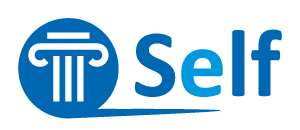 USE SERVICES ONLINE
Look after your health on the quick and easy online service for students. Check out the Self-service.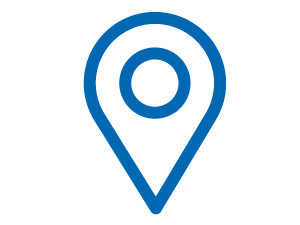 SERVICE UNITS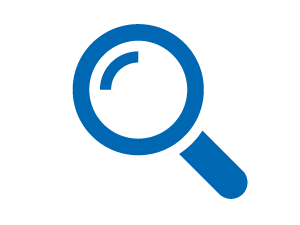 HEALTH RESOURCE PAGES
Worried about your health? Find information and self-care instructions in the student health resource pages.
OUR SERVICES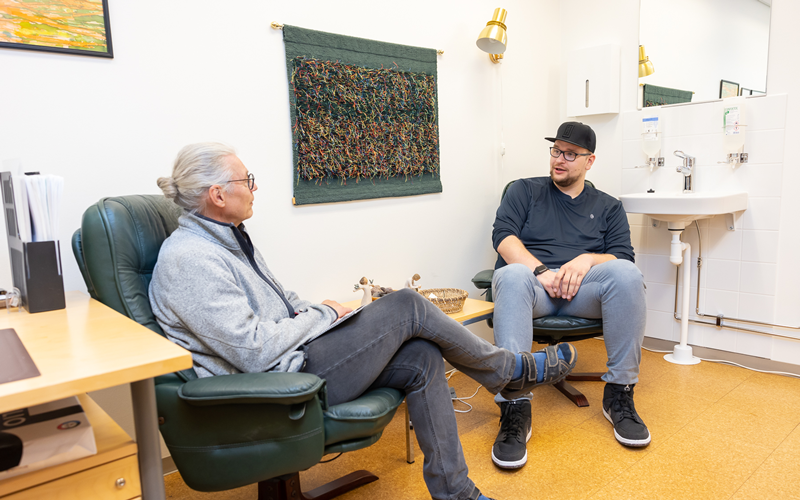 Health information about mental health
In our website you have access to information on things that affect mental health and on ways to promote your own mental well-being.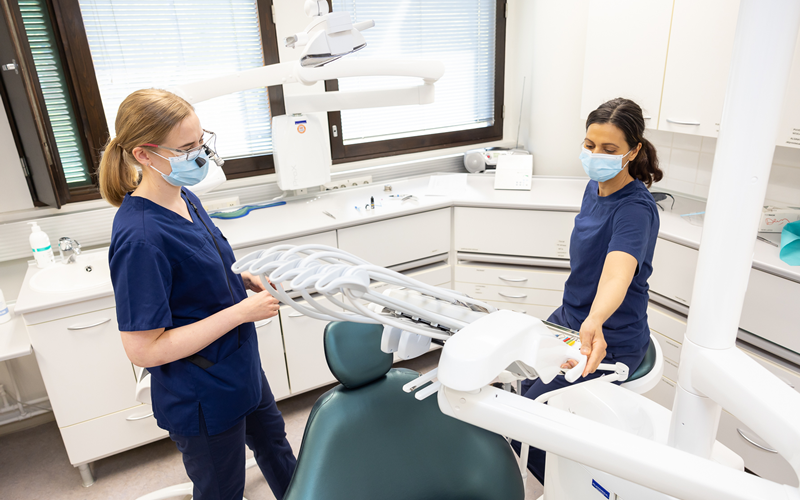 Flexible services in oral health
The aim with the Flexible model is to take care of students' oral health during as few appointments as possible.
CHECK OUT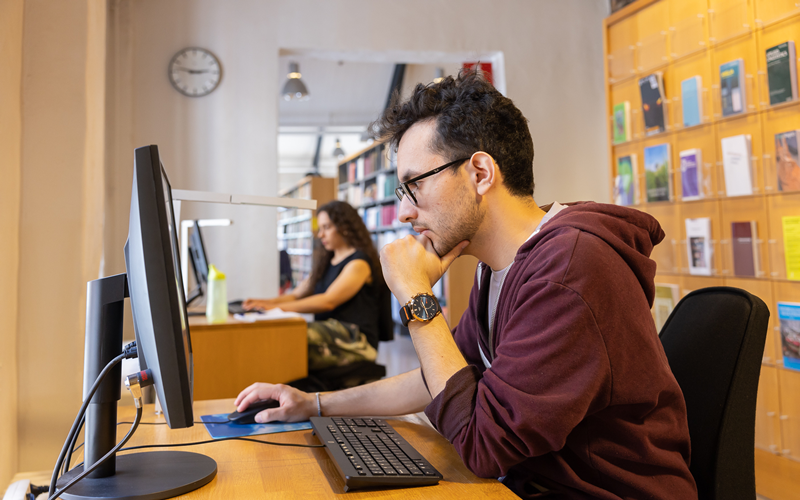 Are you worried about your health?
Try the health information resource! Through there you can find plenty of articles, information and self-care instructions for different situations that concern your health and well-being.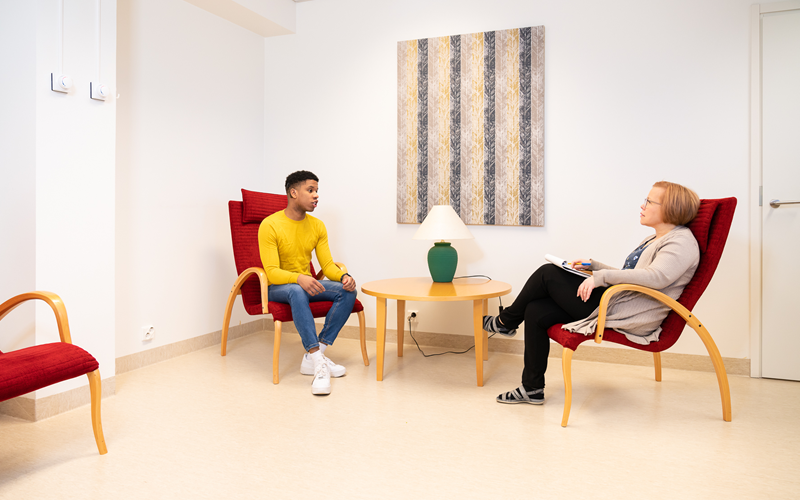 Tips on how to deal with reactions to the war
The Russian invasion of Ukraine has shocked us all and caused anxiety for many. How to help yourself in coping with your feelings? When should you seek outside help?
News
16.09.2022
News
If you started completing your first university degree in the spring of 2022, you will be soon able to answer the HealthStart questionnaire in the coming days on the Self …