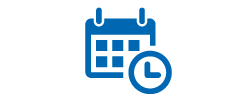 BOOK AN APPOINTMENT
Contact us in SelfChat or via the phone service of your FSHS unit, so we can assess your need for treatment and book you an appointment if necessary.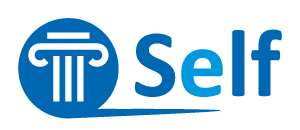 USING ONLINE SERVICES
Look after your health on the quick and easy online service for students. Check out the Self-service.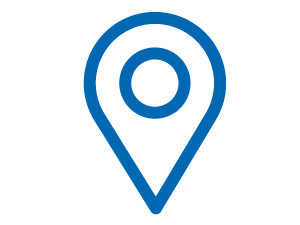 SERVICE UNITS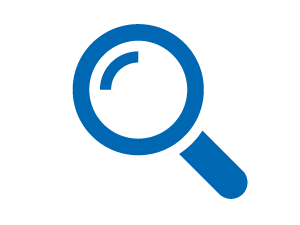 HEALTH RESOURCE PAGES
Worried about your health? Find information and self-care instructions in the student health resource pages.
OUR SERVICES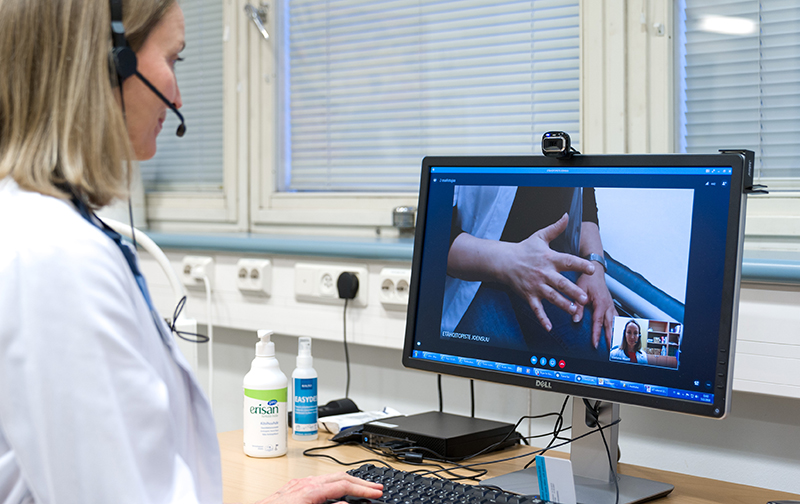 Welcome to remote consultation
The FSHS's healthcare professionals can be reached via video consultations in numerous situations. For remote consultations, you'll need a device such as a computer or a smartphone. Consultations are carried out in Self in accordance with the FSHS data protection statement.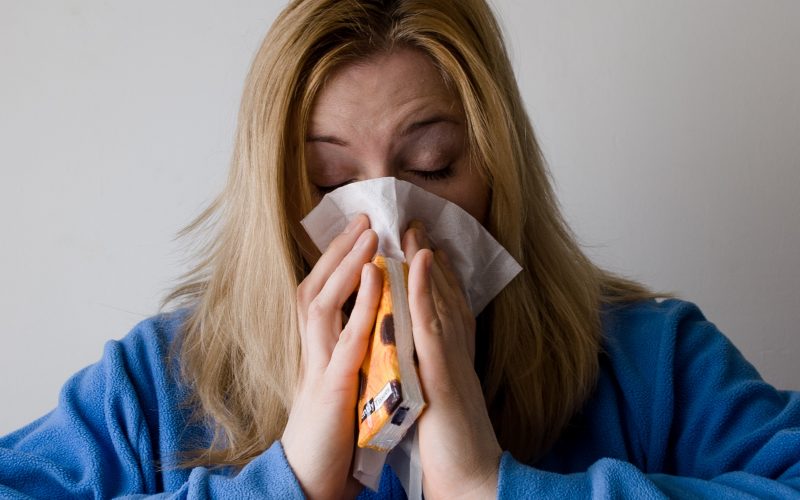 The pollen season is here – renew your prescription
After a mild Finnish winter the pollen season has arrived early. Prepare yourself against allergy symptoms through renewing you prescription.
CHECK OUT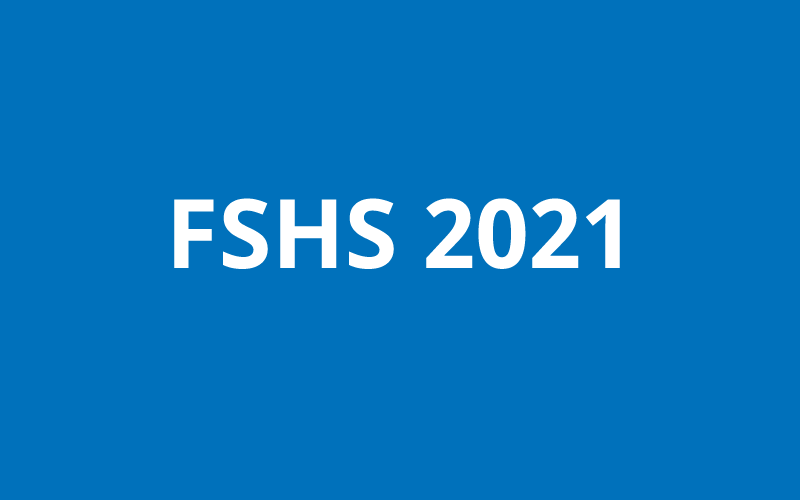 Follow the expansion of FSHS
The Act on healthcare for students in higher education will take effect on 1 January 2021. The new law will mean many changes for FSHS through increasing the customer and staff volumes as well as expanding the service network to new locations.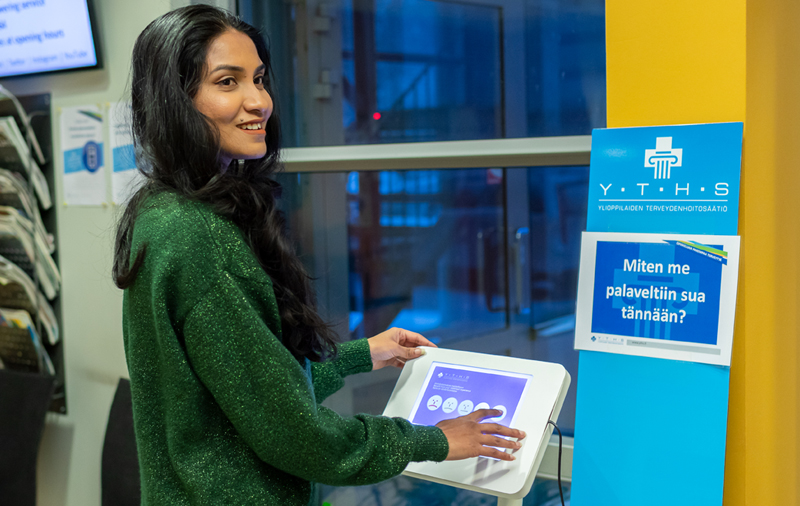 Quality of care and patient safety
We at the FSHS do our best to ensure you are satisfied with your treatment. We comply with the guidelines, recommendations and practices on treatment quality and safety to ensure high quality and safety on each treatment visit.
News
26.03.2020
News
Read the instructions on how you can take care of your business at FSHS and how you can estimate your own condition.