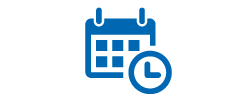 BOOK AN APPOINTMENT
In SelfChat or telephone:
General and mental health
046 7101073
Oral health 046 7101085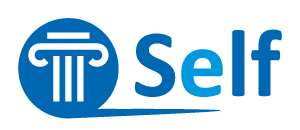 USING ONLINE SERVICES
Look after your health on the quick and easy online service for students. Check out the Self-service.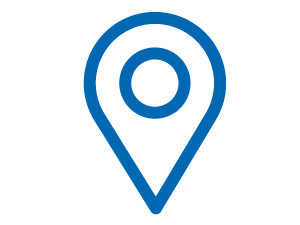 SERVICE UNITS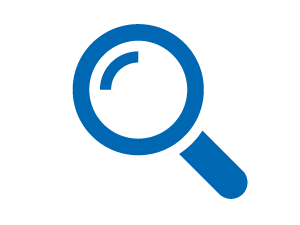 HEALTH RESOURCE PAGES
Worried about your health? Find information and self-care instructions in the student health resource pages.
OUR SERVICES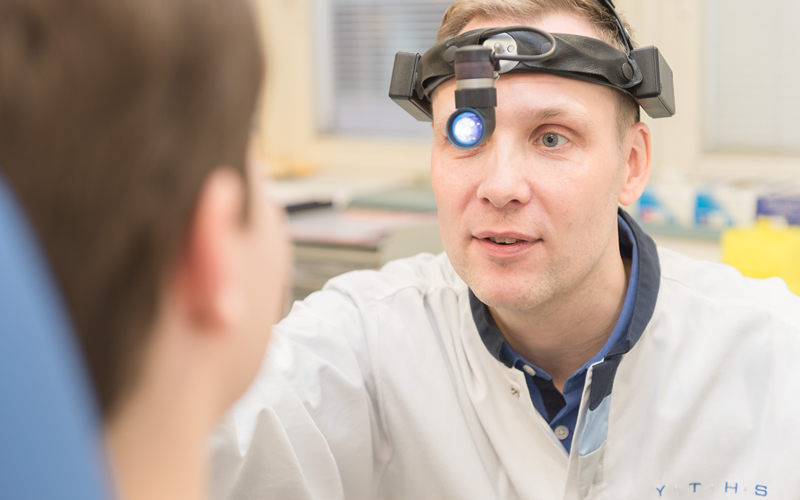 Instructions on how to use our services during COIVD-19 pandemic
Read the instructions on how you can take care of your business at the FSHS and read more about COVID-19 tests and vaccines.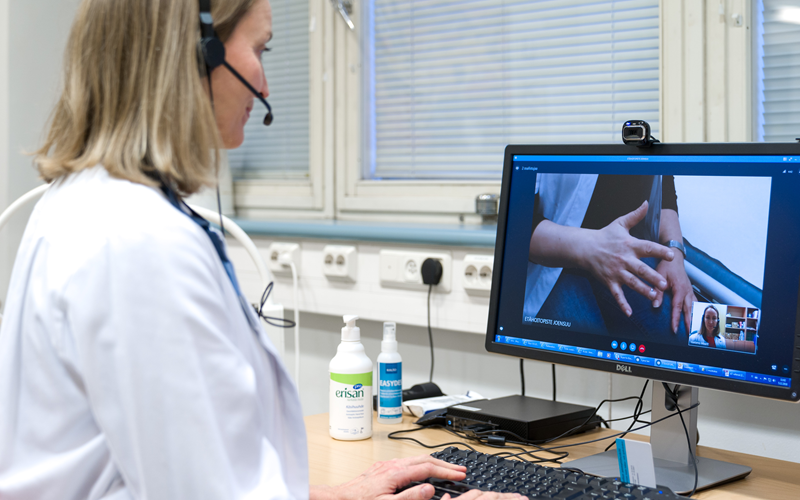 Welcome to remote consultation
The FSHS's healthcare professionals can be reached via video consultations in numerous situations. For remote consultations, you'll need a device such as a computer or a smartphone. Consultations are carried out in Self in accordance with the FSHS data protection statement.
CHECK OUT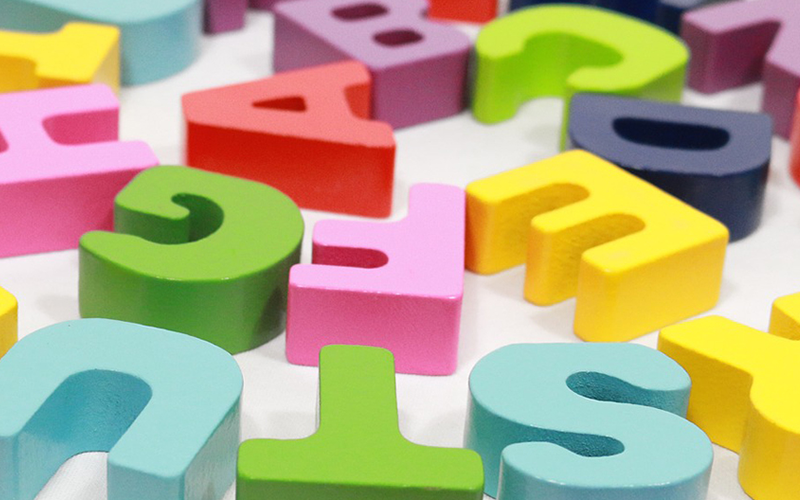 Are you worried about your health?
Try the health information resource! Through there you can find plenty of articles, information and self-care instructions for different situations that concern your health and well-being.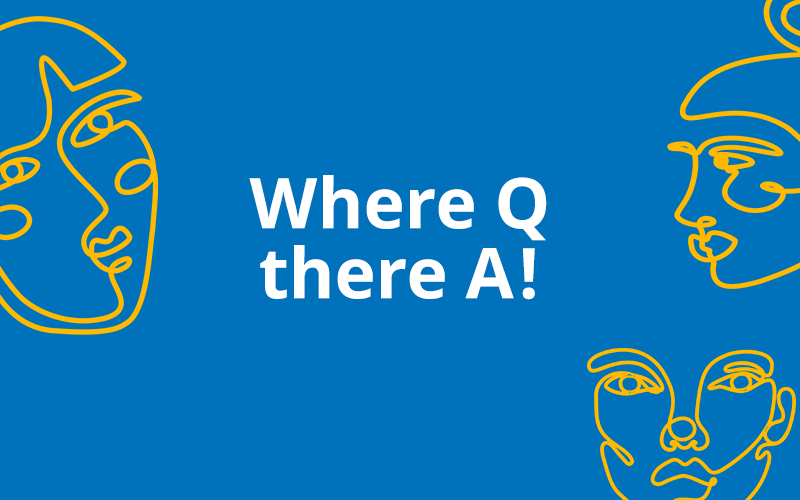 Hey student, master the facts!
Any questions about how to use our services? To this page we are collecting frequently asked questions and answers about how to use our services.
News
03.12.2021
News
We've published a new digital nutrition service called FSHS Nutrition. It offers coaching, podcasts, articles and a diverse range of other material you can use whenever or wherever you choose.