Balanced nutrition
There are many ways to make healthy food choices, and it doesn't have to be complicated. A good starting point is to learn to eat regularly and in the right amounts, and to follow a varied, flexible diet. You can practise these skills in the Everyday Coping coaching programme found in the FSHS Nutrition app.
Regular eating helps you cope with day-to-day life and better concentrate on your studies. Try to eat every 2-4 hours during the day, including breakfast, lunch, dinner and 1-3 snacks as necessary. Regular eating keeps your blood sugar steady and helps you recognize when you're hungry or full.
Eating the right amounts and following a varied diet gives you the energy and nutrients you need, enabling your body to function normally. You can achieve this by eating a wide variety of foods and learning to find the portion sizes that are right for you.
Flexible eating is about having a relaxed attitude to food. Enjoying food is part of eating. Eating varies depending on the situation, and it's OK to eat all kinds of foods. Flexible eating supports both physical and mental wellbeing.
Ideally, eating a balanced diet is enjoyable, healthy, stress-free, sociable and helps you cope with day-to-day life.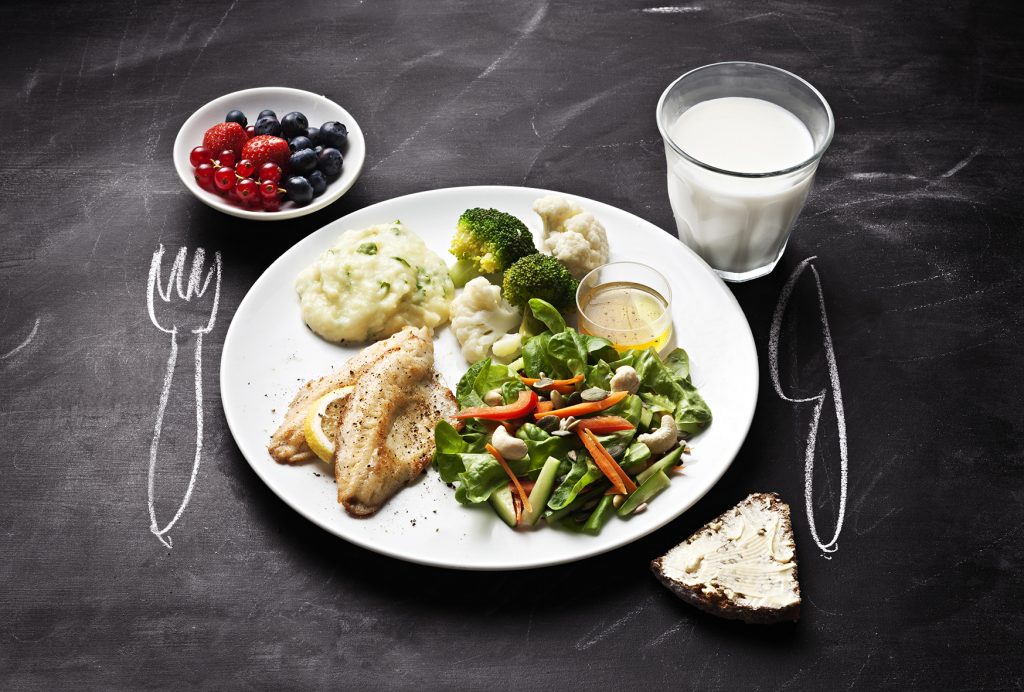 Read more about healthy food choices