The spread of the coronavirus epidemic is currently making many of us feel insecure and worried. This is totally understandable as the situation involves many issues we cannot control. We all have our own ways of responding to insecurity. The kind of person we are, what we have experienced before, and our social environment all influence the way we respond. While our external environment is unpredictable in many ways, we can still take care of our mental well-being through our everyday choices.
What can I do?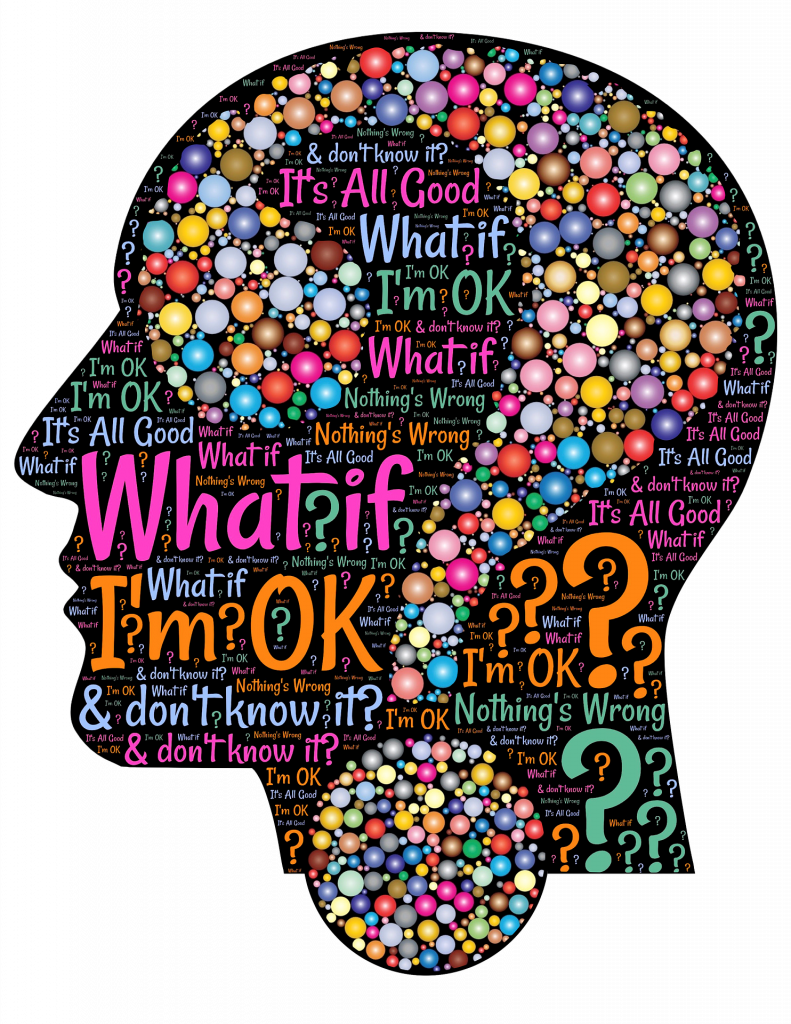 Try to identify things that you can do something about, such as good hand hygiene and how frequently you keep up with the news. Focusing on things you can influence helps you to feel in control, which in turns makes it easier to handle stress.
Make sure you only follow reliable news sources. We should all be aware of the latest advice from the authorities. At the same time, it is important to avoid too much exposure to distressing and alarming news. Rumours tend to increase anxiety and concern. For example, you can decide on a particular time during the day for reading the most recent updates.
Practise taking good care of yourself. Try and maintain a regular everyday rhythm, particularly as regards sleeping and eating. Even if your daily life has changed significantly for the time being, keeping to your ordinary daily routines gives you a feeling of security and helps your mental well-being.
Think about what pleasurable things you can still do. Reading a book, watching TV programmes and films, dancing, singing, writing and craftwork are some examples of things you can enjoy.
Keep in touch with your family and friends. Talk about your feelings and thoughts as regards the current situation within society but remember to talk about other things too. If you can't meet face-to-face, stay in touch remotely.
Remember to be kind to yourself if you notice you are overdoing things and feel you are over-concerned about your own well-being and that of others. What you are doing is enough.
The website Mielenterveystalo.fi (in Finnish) contains breathing exercises and useful information on how to maintain everyday routines, identify emotions and deal with insecurity (see link below).
How will the FSHS's mental health services be arranged during the epidemic?
Mental health services will continue during the epidemic, both at the FSHS and elsewhere. Mental health services must change now that we are trying to work remotely as much as possible. For more information, visit the FSHS website or contact us through our national service numbers.